This past week at the Authority…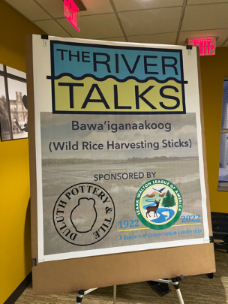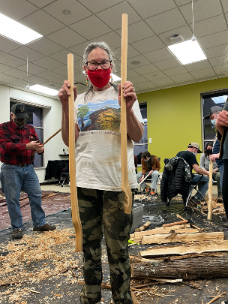 Most Resource Management staff attended the St. Louis River Estuary Summit, which was hosted by the Lake Superior National Estuarine Research Reserve (the "NERR") at UW-Superior. Talks and events took place both virtually and in person. Education/Outreach staff led bawa'iganaakoog making (manoomin harvesting sticks) at a River Talk during the St. Louis River Summit Tuesday evening.
Invasive Species staff are keeping tabs on a few radio tagged Chinese Mystery snails, to understand their overwintering habits, get a better idea on their movement and lake areas utilized, and hopefully shed some light on potential control efforts. On the terrestrial invasives front, staff hit the road for Emerald Ash Borer surveillance.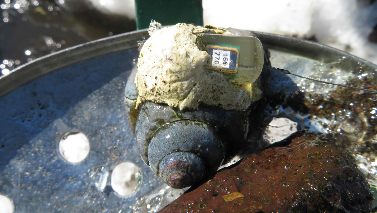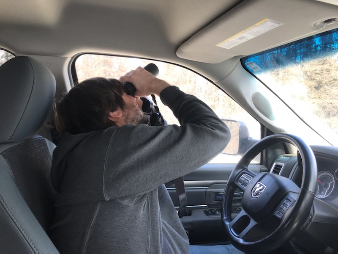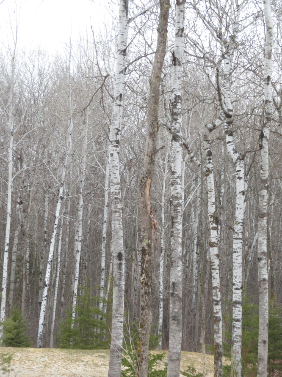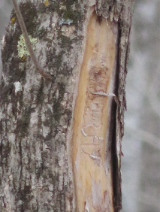 The 1854 Division heads joined both Bois Forte and Grand Portage councils on Wednesday in a meeting with the Minnesota DNR commissioner and staff as part of annual consultation.
And to highlight the more glamorous side of science, wildlife staff hit the field to collect deer pellets! This is part of an ongoing study to assess potential parasite transmission in overlapping deer and moose range: brainworm and liver fluke. Read more on the project here: https://www.1854treatyauthority.org/management/biological-resources/fisheries/reports.html?id=255&task=document.viewdoc