Outdoor Photo Scavenger Hunt Continues, 2022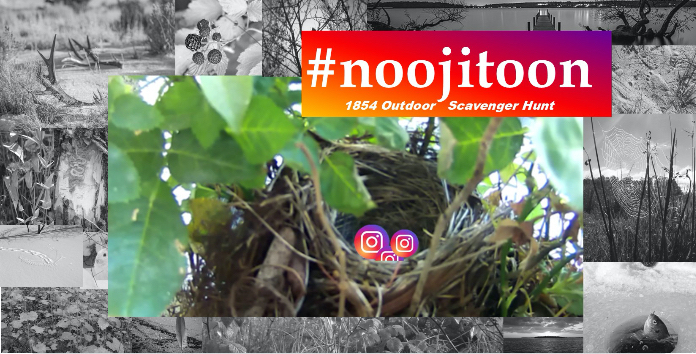 Follow

@1854TA

on Instagram
Starting February 7th, 2022, 1854 will post a seasonal, photo-cropped "clue". You have one week to get outside, capture a snapshot and message us an image of the object along with #noojitoon
If you figure out the clue and message us before the week is up and the answer is revealed, you get 2 entries into the prize drawing. If you message us after we provide the answer, you get1 entry into the prize drawing.
1854 will post a new clue about every 2 weeks.
At the end of the year, we will draw a WINNER to take home a survival backpack equipped 'With all the goods to keep you going strong on all your outdoor adventures'!
By submitting Instagram photos to the 1854 Outdoor Scavenger Hunt, you agree that your submission may be posted on the 1854 Treaty Authority Instagram page, newsletter and/or website, and that your submission is original content created by you that does not violate any third party rights.